How to Transition Your Skincare Routine from Summer to Fall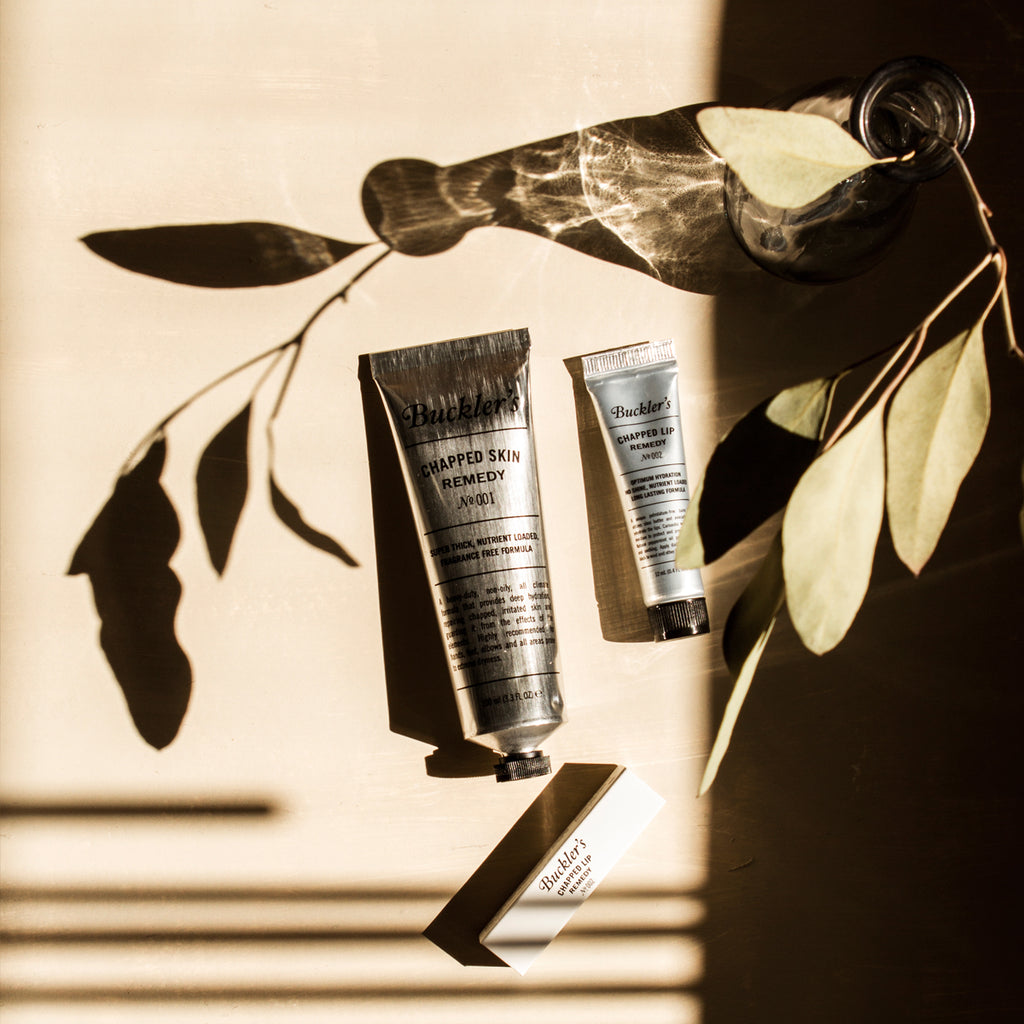 Summer is winding down, but that doesn't mean your skincare routine should too. Where your summer skincare routine is all about controlling oil and shine, fall skincare is about repairing summer sun damage and protecting your skin from the drier, cooler autumn air.
As the temperature drops, you'll need to make some tweaks to your fall skincare routine to keep your skin looking fresh and glowing. Here's how to transition your skincare routine from summer to fall:
1. Keep using sunscreen every day
Yes, summer is over – but that doesn't mean you can't experience sun damage in the fall. UV damage can occur even in short periods of sun exposure. Though UVB rays aren't as strong as in summer, the UVA rays that cause skin cancer and premature wrinkles are just as powerful. It's important to apply sunscreen every morning, 365 days a year!
2. Use a heavier moisturizer
Though a lightweight moisturizer is key in the summer, when the weather begins to cool down, it's time to switch to a heavier moisturizer. Consider switching to a creamier morning moisturizer and an even richer night cream to give your skin an extra hydrating boost. Try our Overnight Recovery Cream – apply it at night after cleansing and before bed to wake up with soft, hydrated skin.
3. Avoid alcohol-based toners
Ditch products with alcohol in the fall and winter as they can be drying and harsh on skin. Try switching to a witch-hazel-based toner instead – this gentler base will keep skin hydrated and refreshed throughout the autumn season.
4. Don't forget your lips
Lips are an oft-overlooked, but important skin area that requires extra care and attention. Your lips don't have any sebaceous glands, meaning their only source of moisture is your saliva, meaning they're more prone to becoming dry and chapped.  Our Chapped Lip Remedy can help – it's got avocado oil, cocoa butter and shea butter for extra moisture.
5. Remember to give some TLC to your hands and feet
Hands and feet get dry too! Make it part of your routine to slather on your favorite hand cream throughout the day. Keep a hand cream like our Chapped Skin Remedy with you at your desk at work for easy application whenever your hands are feeling dry.
Before you know it, cooler weather will be here and it'll be time to break out the sweaters and jackets. Following these tips will help you easily make the transition from summer into fall.
--
Still not over summer yet? Read more posts on summer skincare tips:
Keep your skin hydrated and fresh into fall with our easy skincare solutions: